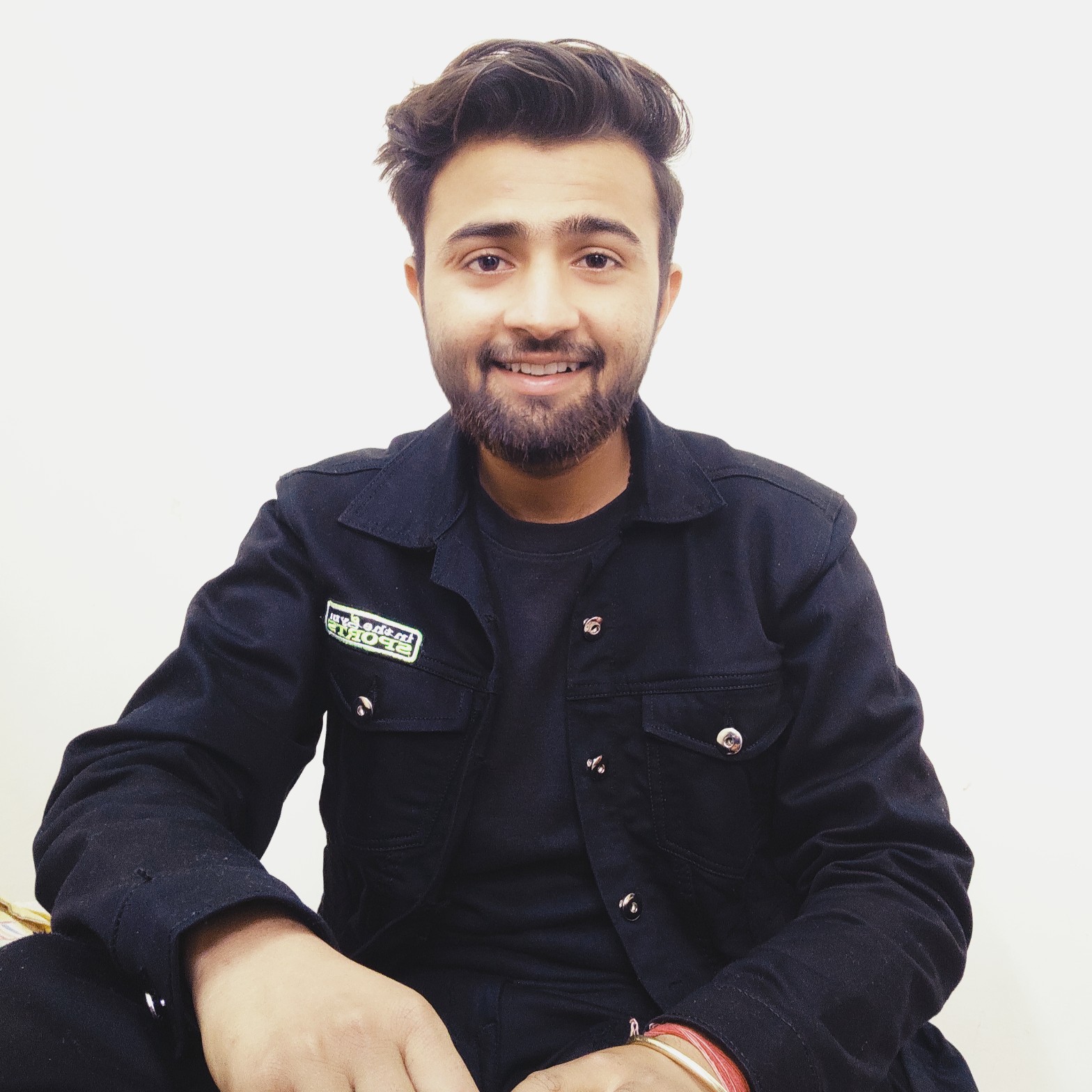 @iamanuragsaini
Anurag Saini
Student
India
Views
Level
Rank
Medals
My optimistic attitude and solve the decision-making problem help me in my career academics as well as internships.
1. Are intuitive, making it easy for job seekers and employees to use.
2. Provide tools for employers and employees to determine what a job should pay in terms of salary.
3. Provide a section for current and prior employees to share their feedback about the company.
1. This project is based on Blockchain. Totally Decentralized application.
2. If the passenger cancels his/her ticket provided the train is not delayed by more than 40 mins then there will be no refund
3. if the train is delay by more than 40 min then the 10% fare will be refunded.
1. It's a Web application for the task and team schedules.
2. Resource can also request a new task or change in the current task, the approval for the new task or change in the current task should go to Lead.
3. A live report should be generated at the Manager dashboard. The lead should have all visibility over Resource Tasks and the Manager should have complete visibility.
5W6jmlX0VKWzEqo0Es6mhwpDHJ52